28 Sippy Creek Rd, Tanawha, 4556
Monday – Friday, 8:30 a.m. – 4:30 p.m/ On Call
Saturday, 8 a.m. – 1 p.m / On Call
Sunday, On Call
Our Location
Pet Rest Cremations is located on the sealed section (right hand fork) of Sippy Creek road in Tanawha, approximately 1km north of the Ettamogah pub. We are located in the same grounds as the Sunshine Coast Animal refuge and our entrance is on the other side of the block.
*As the roadworks are underway to upgrade the Bruce Highway, our access road is being altered. When you come down Frizzo rd, just follow it down until you come to the big sweeping corner (the road becomes Sippy Creek rd) and then straightway turn right. If you have any difficulties, just call the office on  5439 6111 and someone will help you.
Your GPS/ Google maps might get a bit confused with the roadworks.
PH: (07) 5439 6111
Word of mouth, Facebook and Google reviews really help out our family business.
♥ We would appreciate it so much! ♥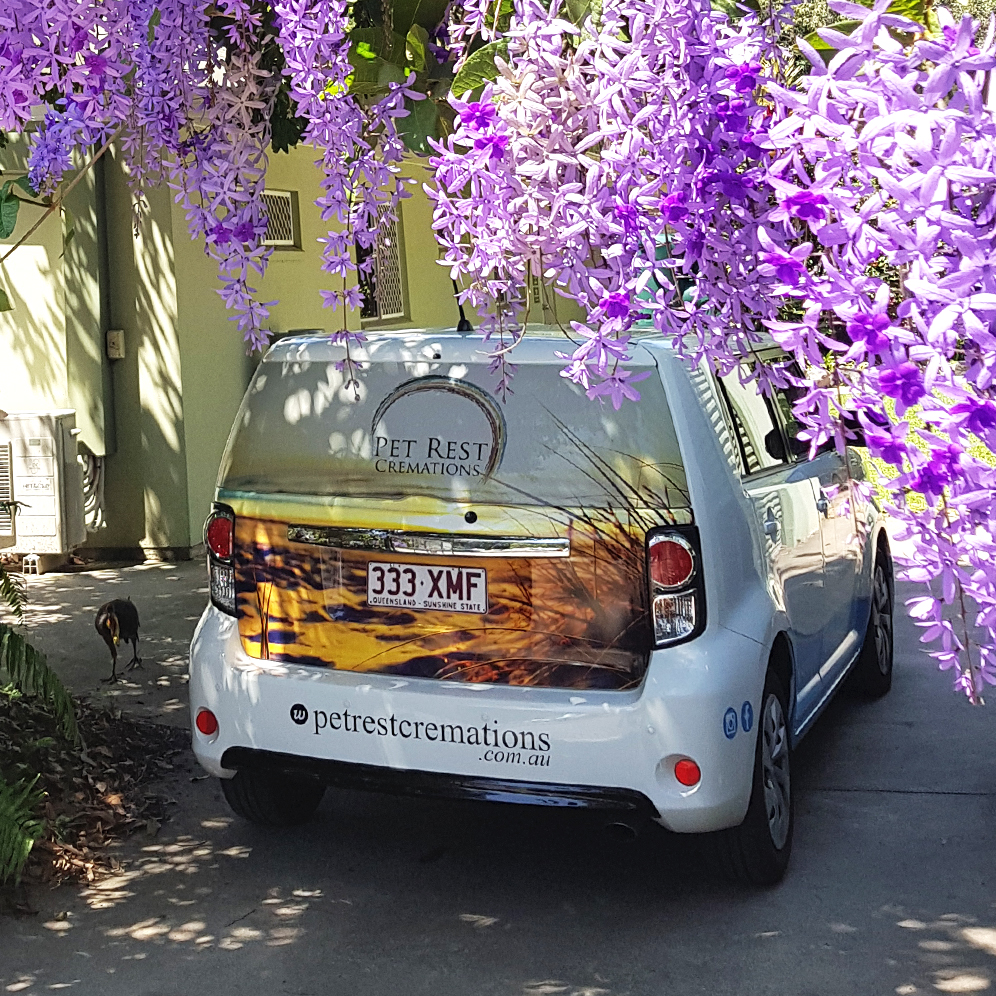 Frequently Asked Questions