Pet Rest Cremations is a local family owned and run business situated in a beautiful bushland setting in Tanawha, on the Sunshine Coast. Established in 1997, we have been entrusted to provide Individual Cremation services on the Sunshine Coast for over 26 years. The love of our own fur-family drives us to provide a dignified and caring service for those pets coming into our care. We strive to provide the best service we can for our clients and work with you to ensure a personalised and fitting tribute to your beloved pet. We have decades of experience caring for families and their beloved pets within our team.
A dedicated viewing room gives families the opportunity to say goodbye to their beloved pets in a private, tranquil setting. Our Crematorium overlooks the lovely Brett Minter memorial gardens located within the Sunshine Coast Animal Refuge.
Our team has a commitment to provide a professional, personal, caring service. We understand the love and relationship that animals bring into our lives and choose to treat pet's that come into our care with the respect and dignity that they deserve.
Our family has lived on the Sunshine Coast for well over 27 years and we enjoy nothing more than taking the pups to North Shore beach for walkies! 

(Pictured Rexie (who grew her wings in 2022), Spooks and Jaisa (who grew her wings in 2023)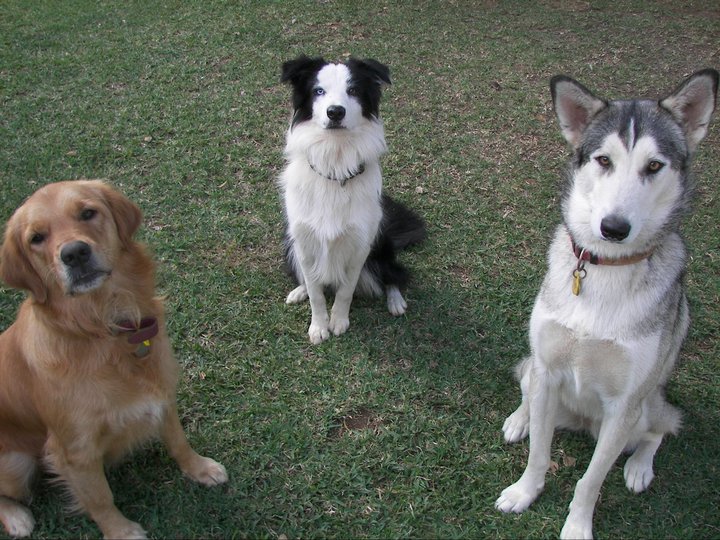 A little bit about our team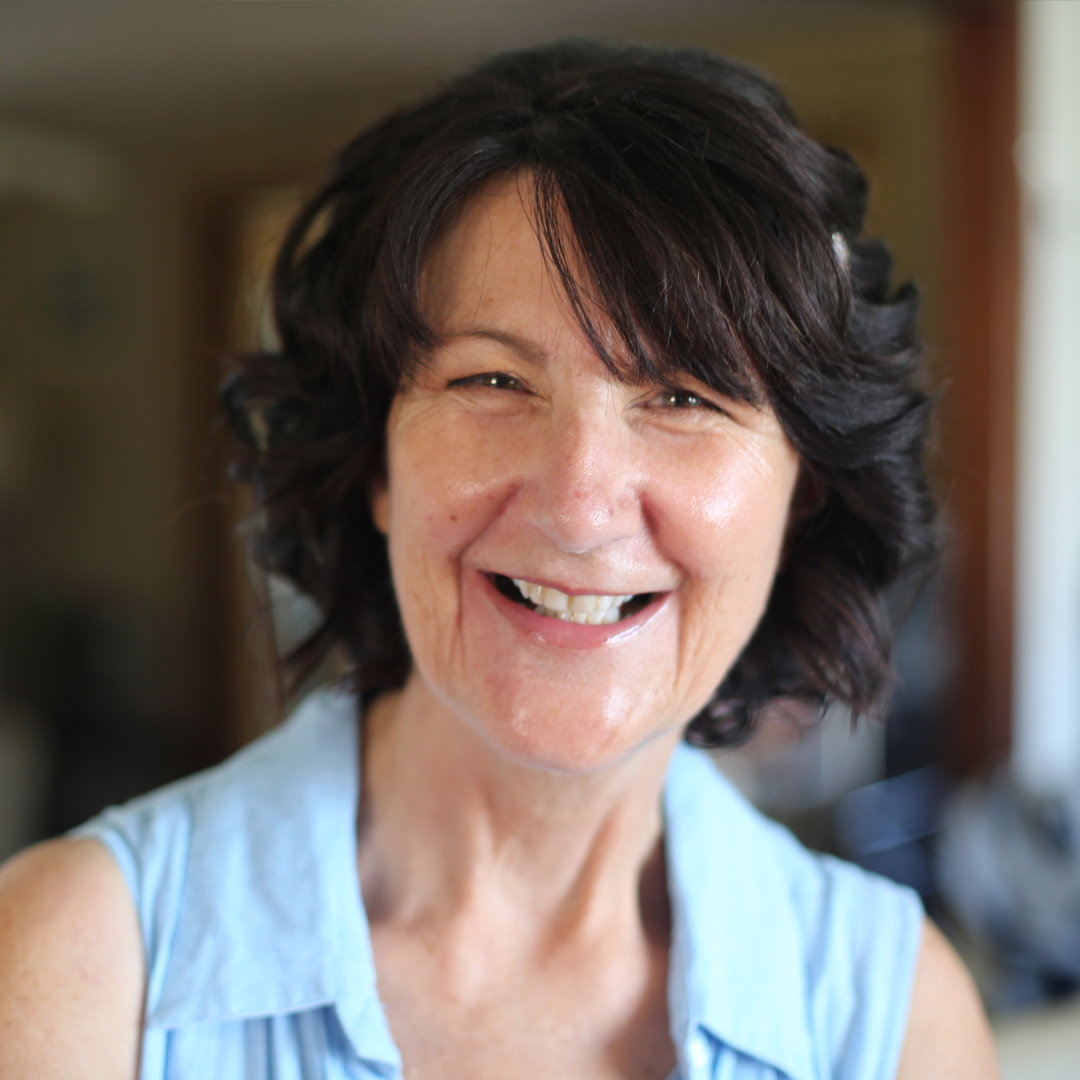 Virginia
Owner
Before purchasing Pet Rest Cremations in 2005, Virginia had a career as a welfare/councillor facility manager.Virginia has a strong background and qualification in social sciences and community welfare and has carried this knowledge across to Pet Rest Cremations. 'Nanny' is easily distracted by her grandchildren Donnie, Beatrix and Hendrik & Marlow and loves looking after her family and spending time reading, catching up with friends and accompanying husband Phil to walk at the beach.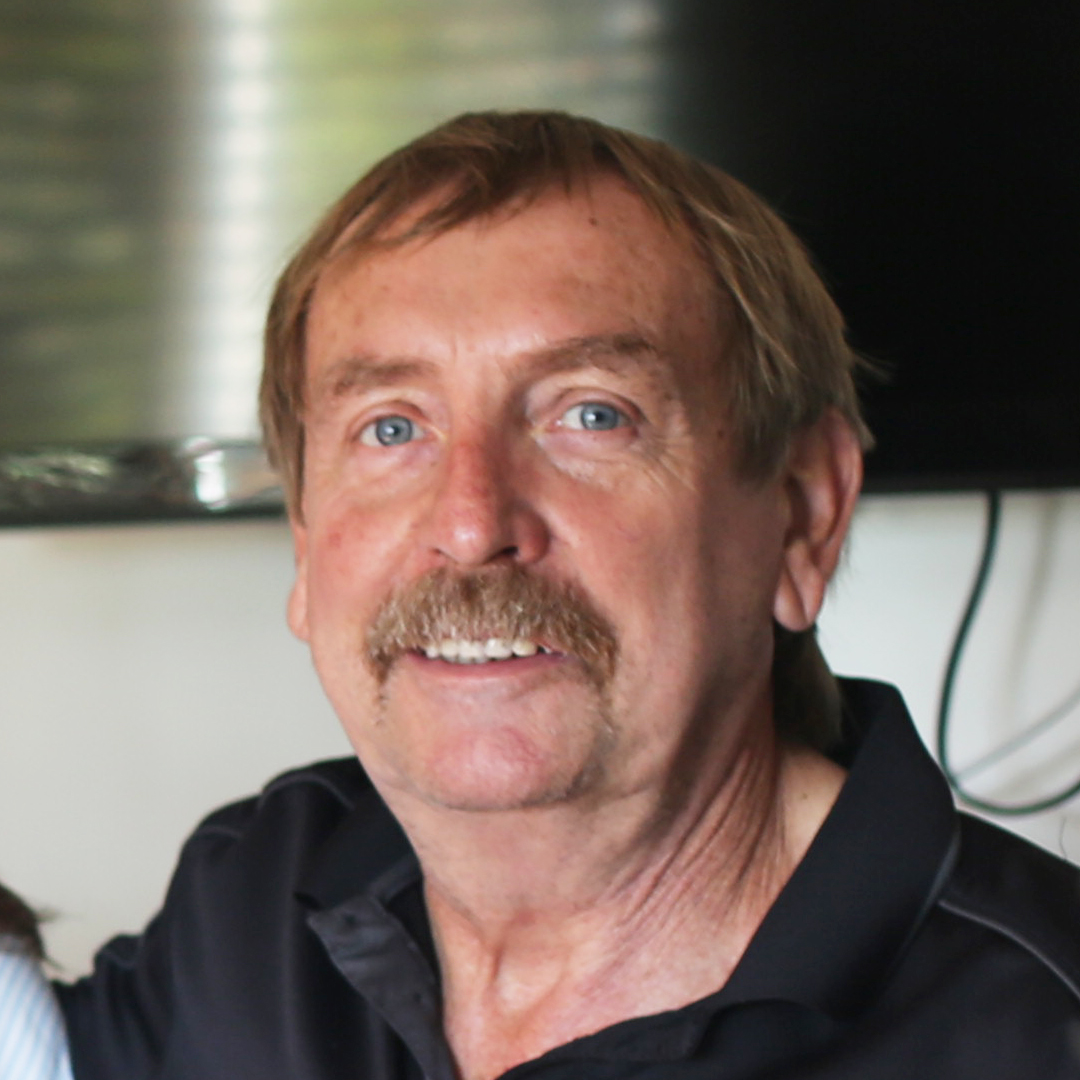 Phil
Owner
Along with wife Virginia, Phil purchased Pet Rest Cremations in 2005 but continued to work in the motor vehicle industry until leaving his 27 year career to join our team in 2010. Phil manages and maintains the Pet Rest equipment, travels regularly to service the Gympie area and is often called on to assist during the busy times. Walking on the beach, riding his beloved classic motorbike and going fishing are Phils' favourite past times, but he can often be found tinkering in the garage.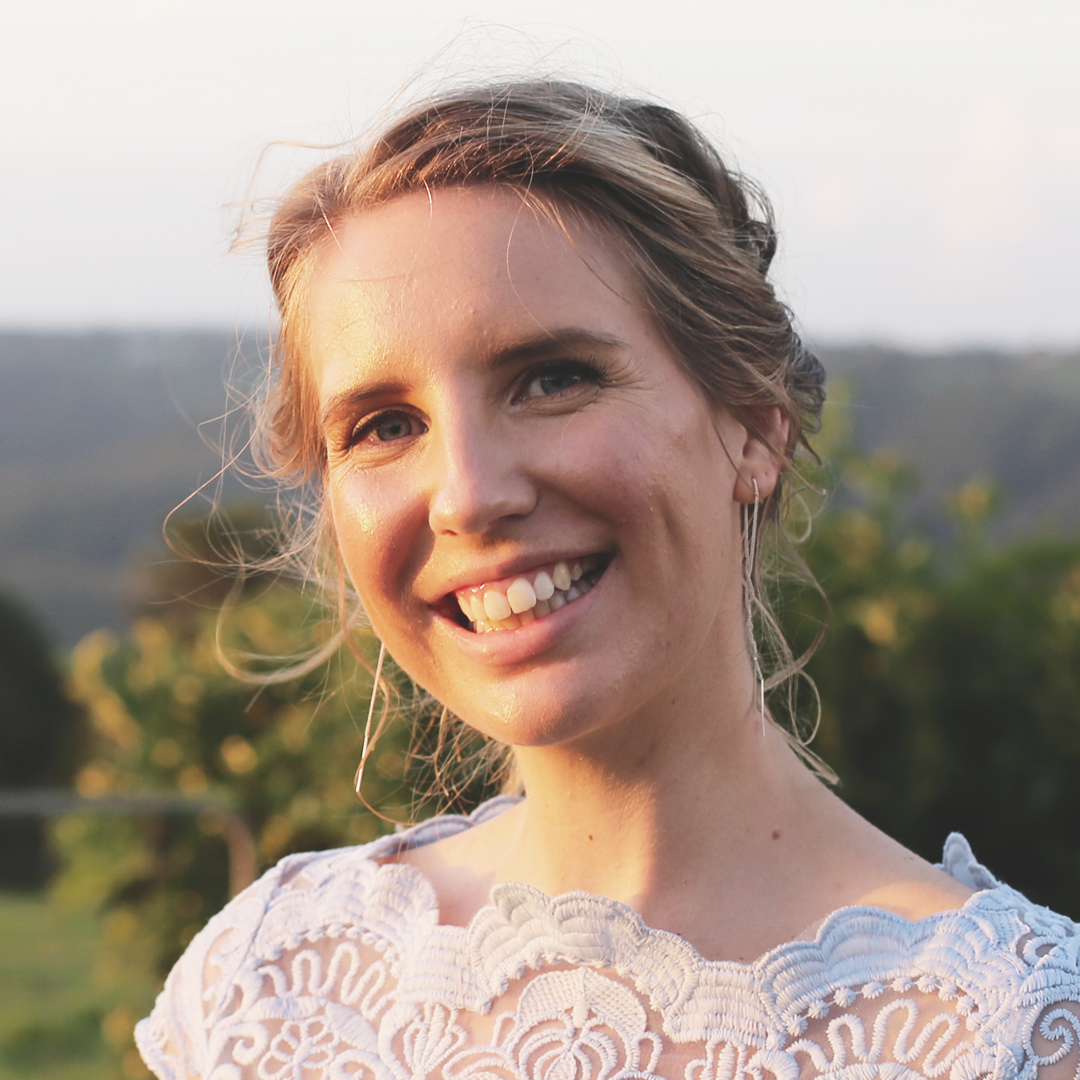 Jenna
Jenna (Virginia and Phils daughter) has been part of the Pet Rest Cremations team for 14 years. Jenna is passionate about animal welfare and carries this through her work at Pet Rest, caring for other families beloved pets with the dignity they deserve. Spending time with her husband Pat, son Don, daughter Beatrix and fur-babies Spooks (border collie) and Tuna (DSH cat) is Jenna's favourite thing, and loves nothing more than swimming at La Balsa Park or North Shore beach, working in the garden at her property in the Sunshine Coast Hinterland or watching her beloved Brisbane Lions.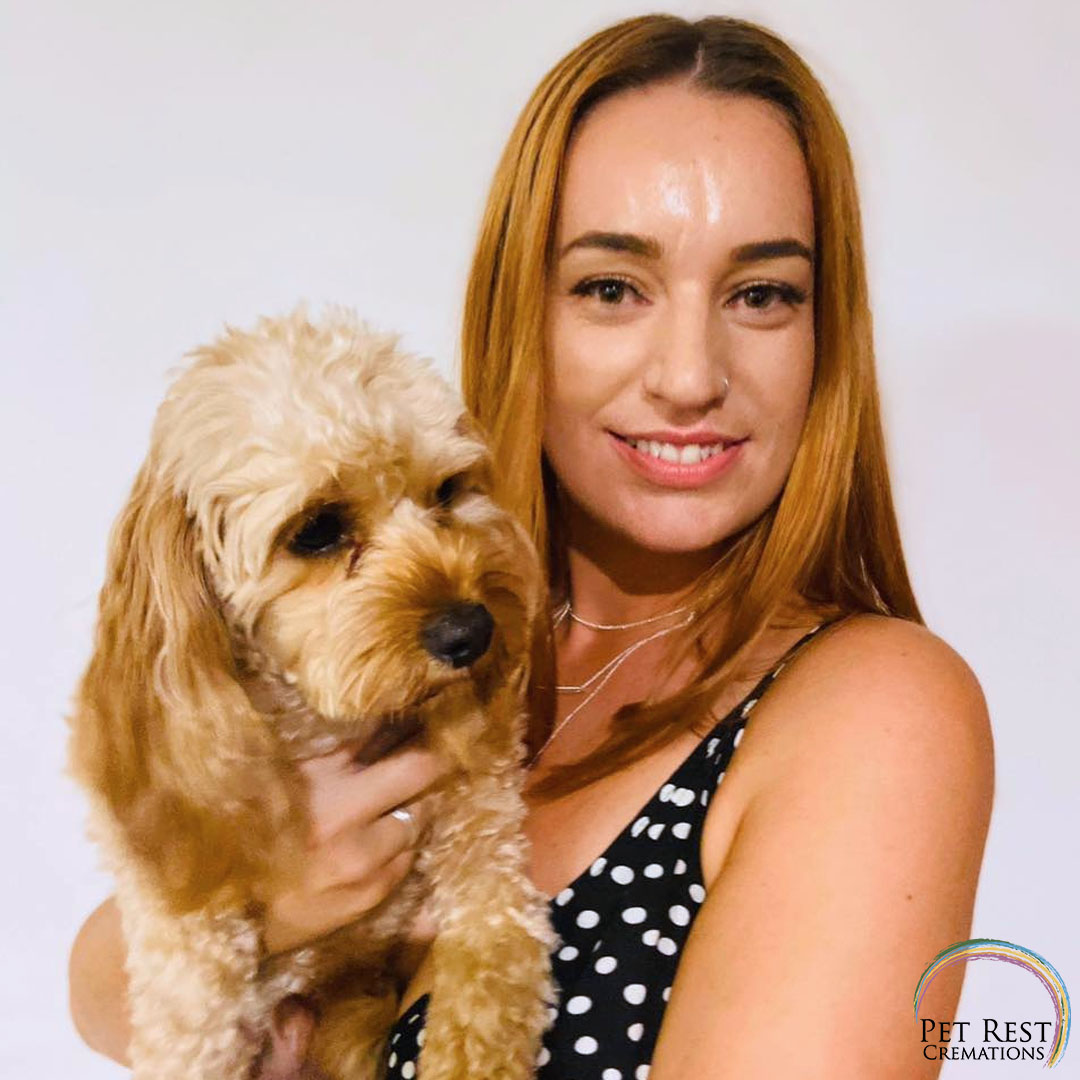 Rosie
Rosie has lived on the Sunshine Coast for 20 years and a fur-kid named Frankie (cavoodles). Rosie can often be found down at Kawana beach with Frankie, hunting the markets for new house plants or getting a coffee at Columbian Coffee Co. in Mooloolaba.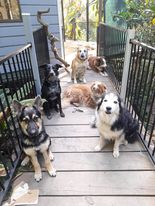 Rebecca
Rebecca (Bec) has been a longstanding volunteer and supervisor at the Sunshine Coast Animal Refuge and joined the Pet Rest Cremations Team in 2012. Rebecca is highly passionate about animal welfare and dedicates much of her time to caring for the pets at the refuge looking for forever homes, or cooking delightful treats for the volunteers. Rebecca and hubby Ben have two beautiful little girls, Clarabelle and Matilda and they love to spend time with their 6 pups (Winston, Hazel, Hobo, Callie, Ollie and Banjo) and two cats (Pickles and Tonka) and enjoy the outdoors with regular bush walks around the Sunshine Coast.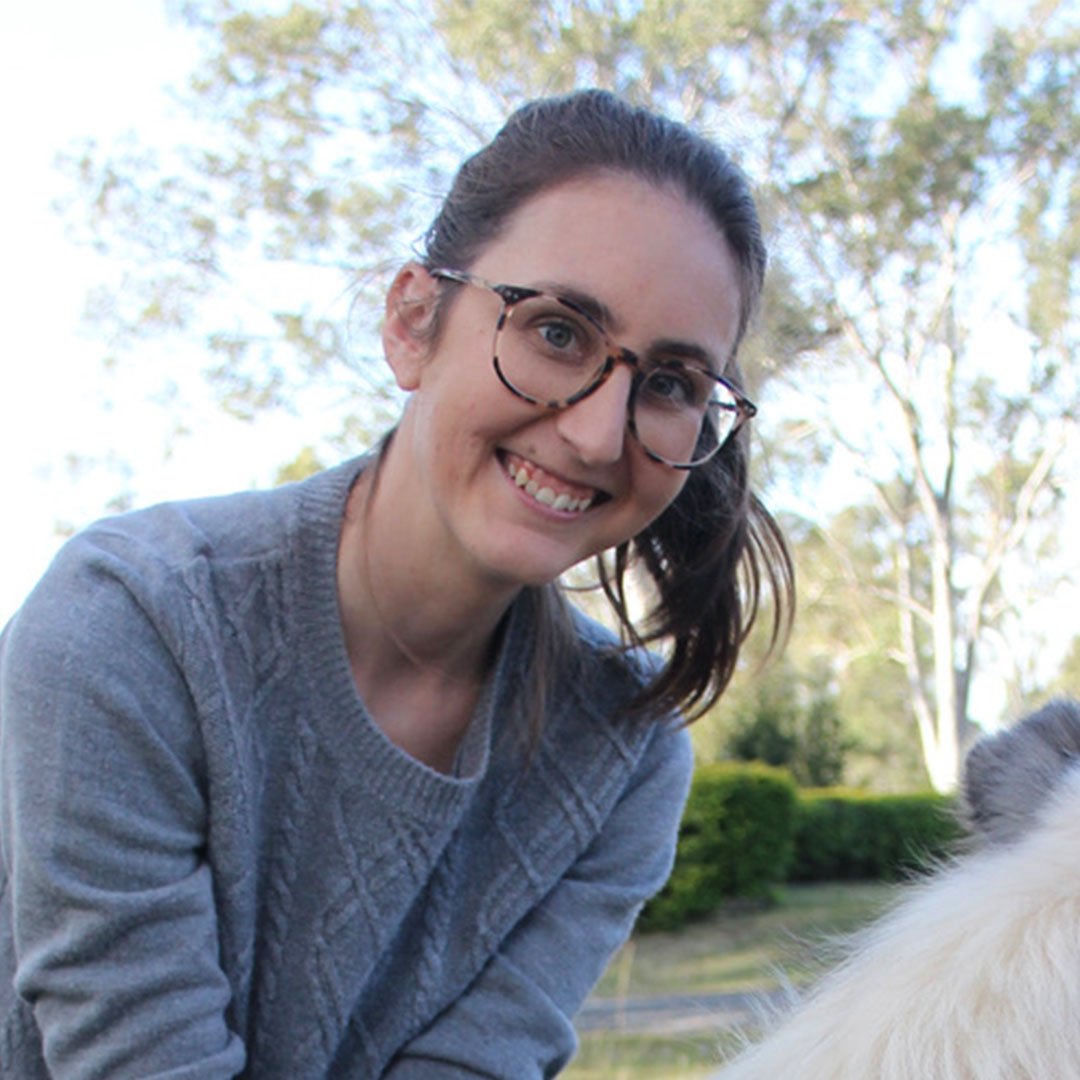 LAUREN
Laurens' passion has always been with animals and led her study Veterinary Technology at university. This along with her own fur-babies, Theodore (mini poodle) and Arthur (Maltese x shih tzu x chihuahua), inspired her to create her own brand of healthy pet treats "Little Buddy Treats". Lauren also enjoys getting out in the garden and growing her own fruits and vegetables.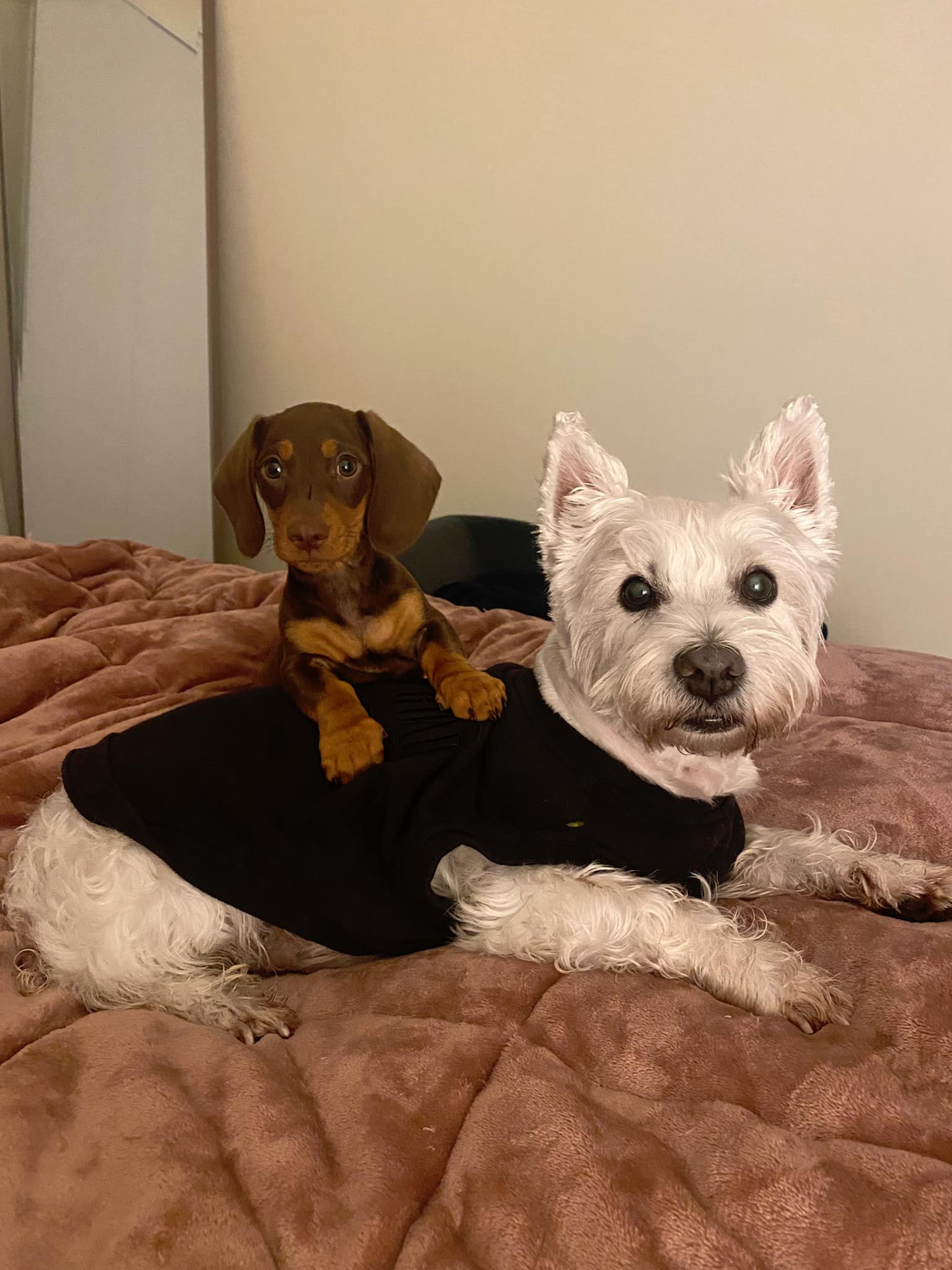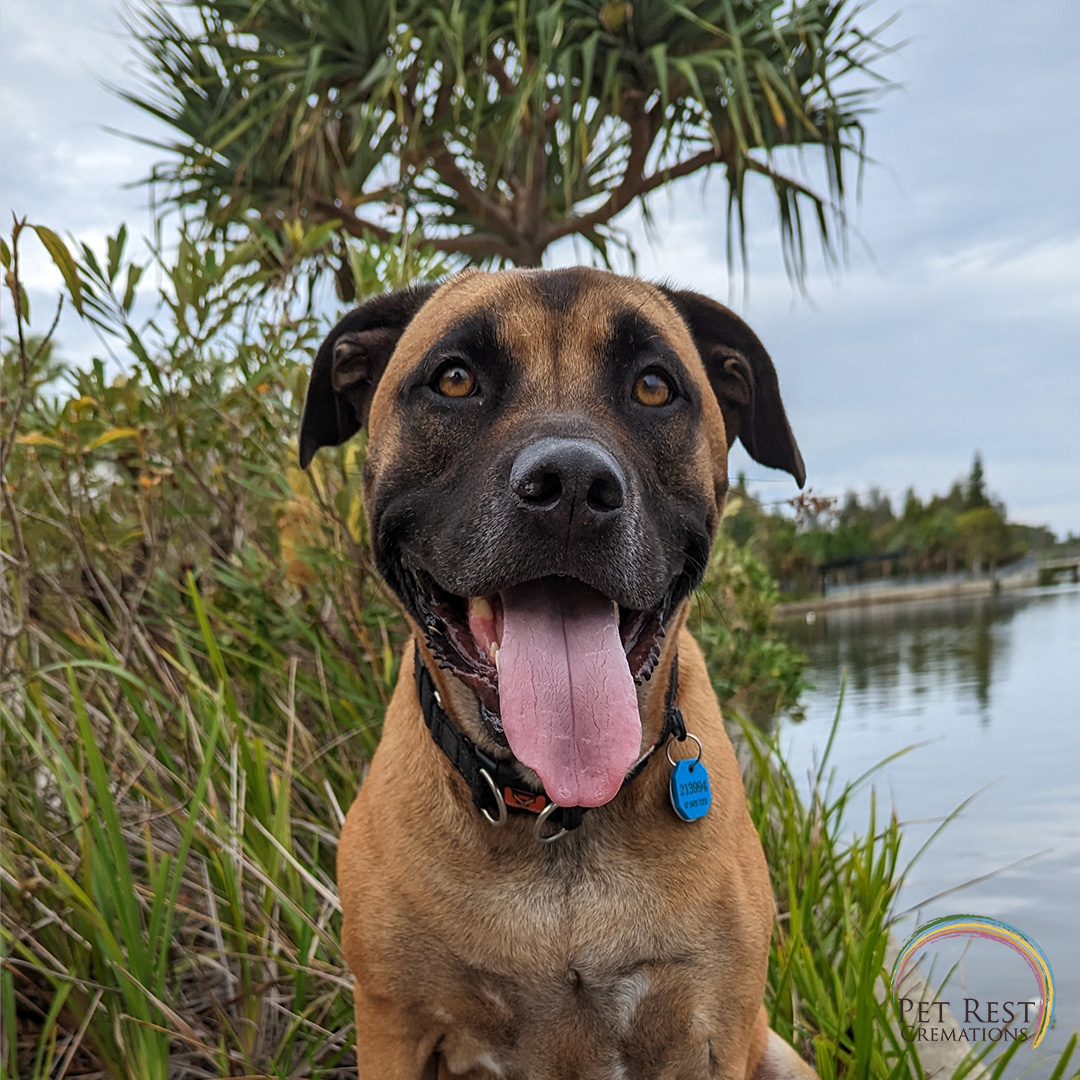 ETHANUEL
Ethanuel spends most of his time around animals. He loves hanging out with his dog named Riley (Bullmastiff Cross). Ethanuel takes Riley for walks around the Sunshine Coast, playing together in the backyard and relaxing whilst watching movies. Most of the time you would find him volunteering at the Sunshine Coast Animal Refuge helping with the dogs and supporting as a Team Leader. Ethanuel strives to care for animals and make sure they have an amazing life.