Pet Rest Cremations is a local family owned and run business situated in a beautiful bushland setting in Tanawha, on the Sunshine Coast. Established in 1997, we have been entrusted to provide Individual Cremation services on the Sunshine Coast for over 23 years. The love of our own fur-family drives us to provide a dignified and caring service for those pets coming into our care. We strive to provide the best service we can for our clients and work with you to ensure a personalised and fitting tribute to your beloved pet. We have decades of experience caring for families and their beloved pets within our team.
A dedicated viewing room gives families the opportunity to say goodbye to their beloved pets in a private, tranquil setting. Our Crematorium overlooks the lovely Brett Minter memorial gardens located within the Sunshine Coast Animal Refuge.
Our team has a commitment to provide a professional, personal, caring service. We understand the love and relationship that animals bring into our lives and choose to treat pet's that come into our care with the respect and dignity that they deserve.
Our family has lived on the Sunshine Coast for well over 20 years and we enjoy nothing more than taking our three dogs Rexie (golden retriever), Jaisa (Malamute) and Spooks (border collie) for long walks and swims at North Shore beach.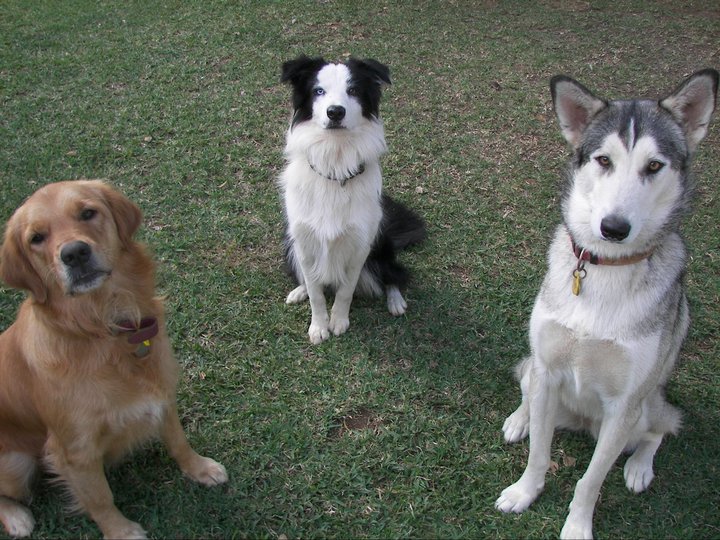 A little bit about our team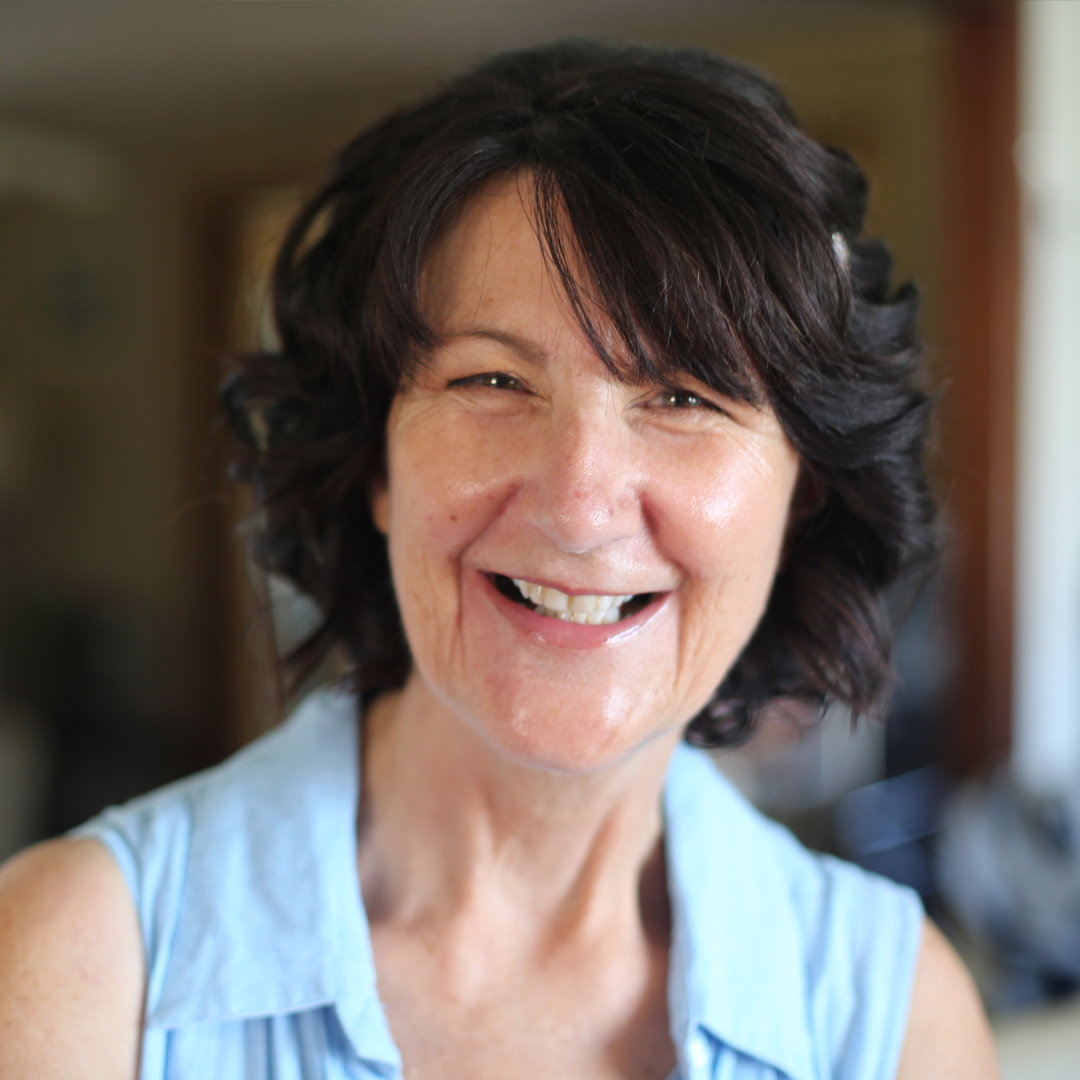 Virginia
Owner
Before purchasing Pet Rest Cremations in 2005, Virginia had a career as a welfare/councillor facility manager.Virginia has a strong background and qualification in social sciences and community welfare and has carried this knowledge across to Pet Rest Cremations. 'Nanny' is easily distracted by her grandchildren Donnie, Beatrix and Hendrik and loves looking after her family and spending time reading, catching up with friends and accompanying husband Phil to walk their two dogs (Rexie and Jaisa) at the beach.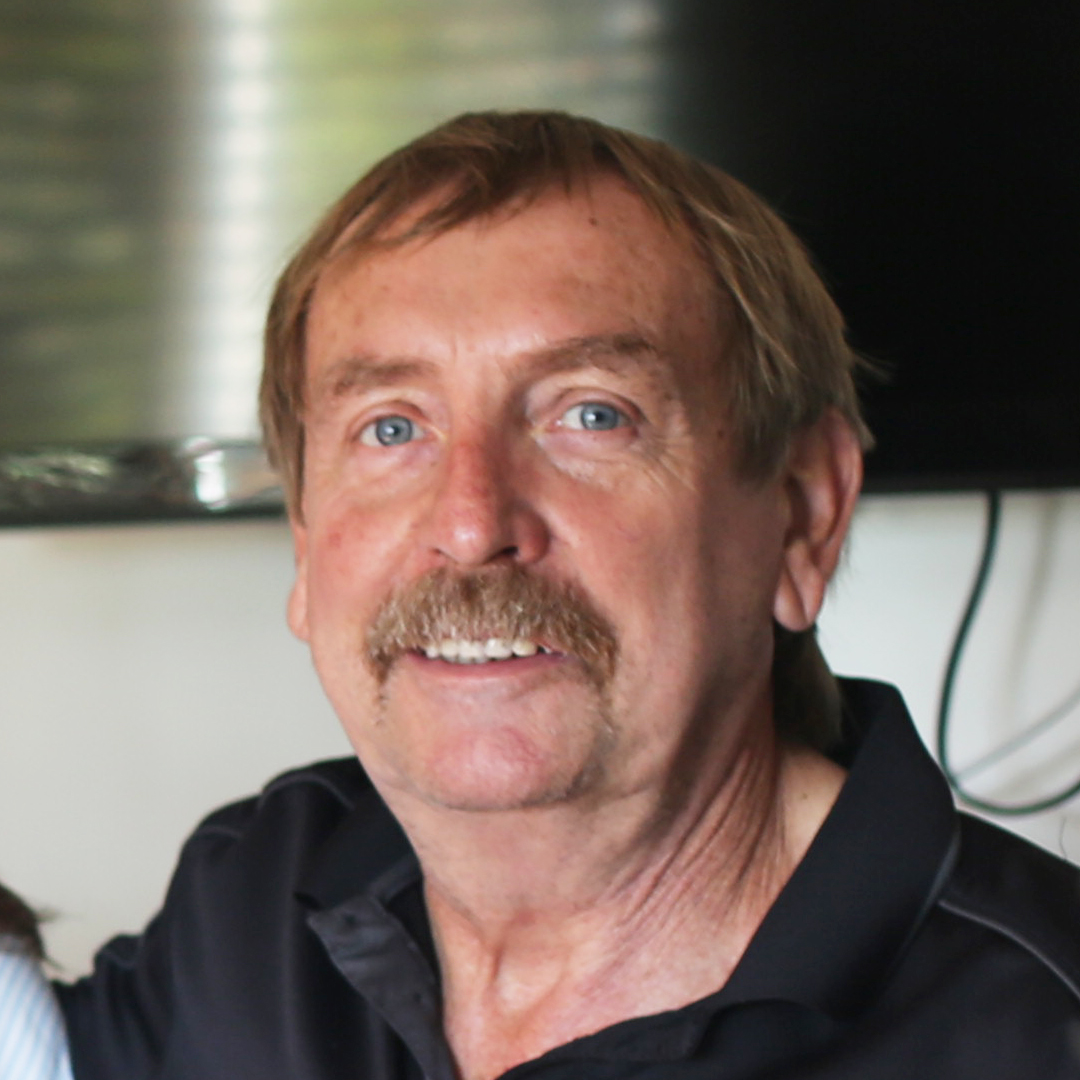 Phil
Owner
Along with wife Virginia, Phil purchased Pet Rest Cremations in 2005 but continued to work in the motor vehicle industry until leaving his 27 year career to join our team in 2010. Phil manages and maintains the Pet Rest equipment, travels regularly to service the Gympie area and is often called on to assist during the busy times. Looking after and walking his two dogs on the beach, riding his beloved classic motorbike and going fishing are Phils' favourite past times, but he can often be found tinkering in the garage.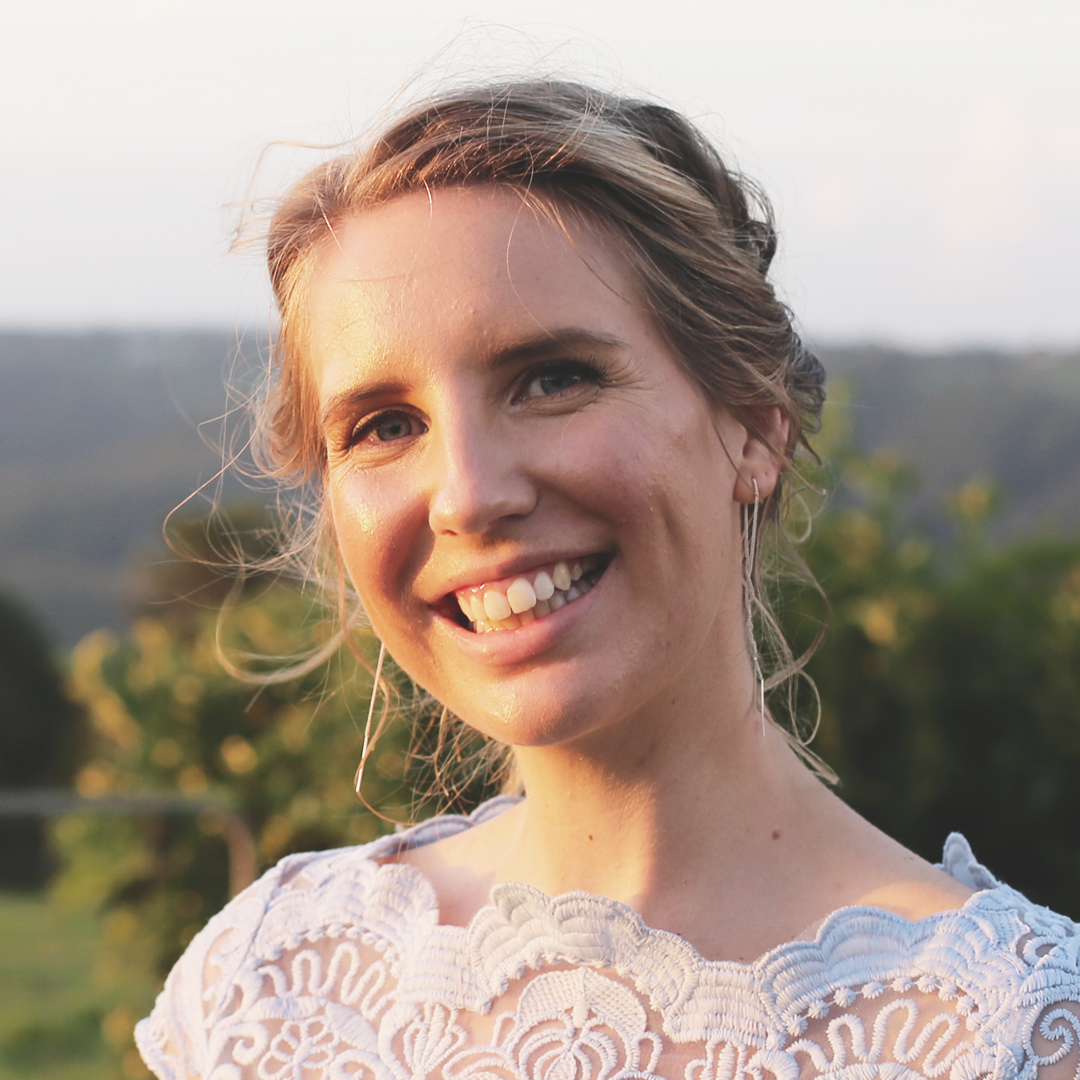 Jenna
Jenna (Virginia and Phils daughter) has been part of the Pet Rest Cremations team for 12 years. Jenna is passionate about animal welfare and carries this through her work at Pet Rest, caring for other families beloved pets with the dignity they deserve. Spending time with her husband Pat, son Don, daughter Beatrix and fur-baby Spooks is Jenna's favourite thing, and loves nothing more than swimming at La Balsa Park or North Shore beach, or working in the garden at her property in the Sunshine Coast Hinterland.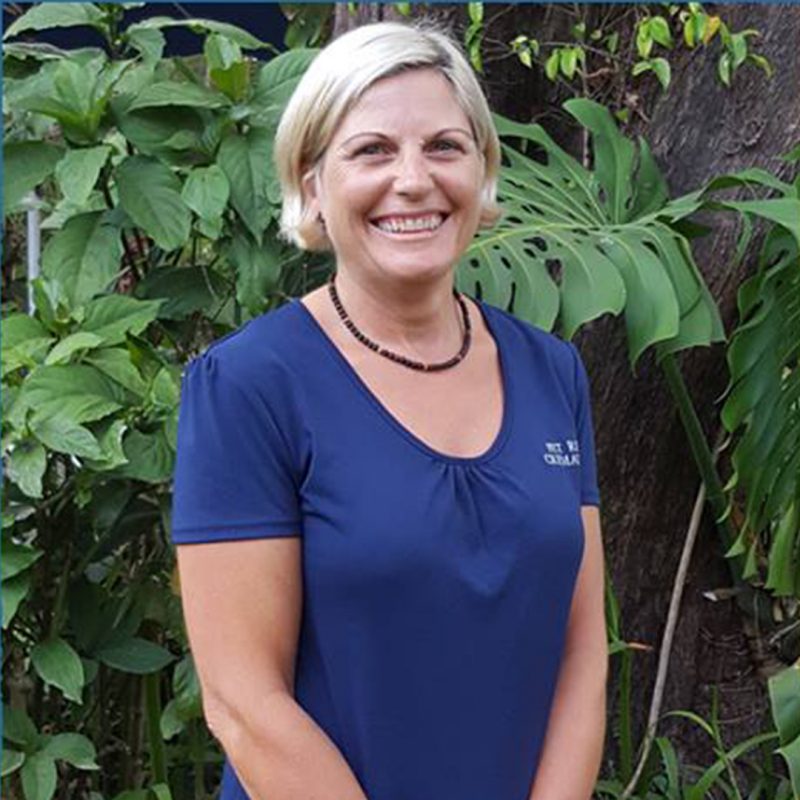 Michelle
Michelle is an invaluable part of the Pet Rest family. Her compassionate nature is reflected in how she cares for each pet and family in such a special way. Spending time at the beach is Michelle's favourite pastime as well as camping with the girls and enjoying music with friends at festivals! Michelle also has a beautiful family including two adorable fur family members named Lulu (Maltese x Shihtzu -5Years old) and Rhio (Shihtzu x Maltese -3 Years old). We asked Michelle what she loves so far about being at Pet Rest: The team is like one big family and I have felt a part of that from day dot. We treat each beloved pet uniquely and individually as if it was one of our own, with the utmost respect.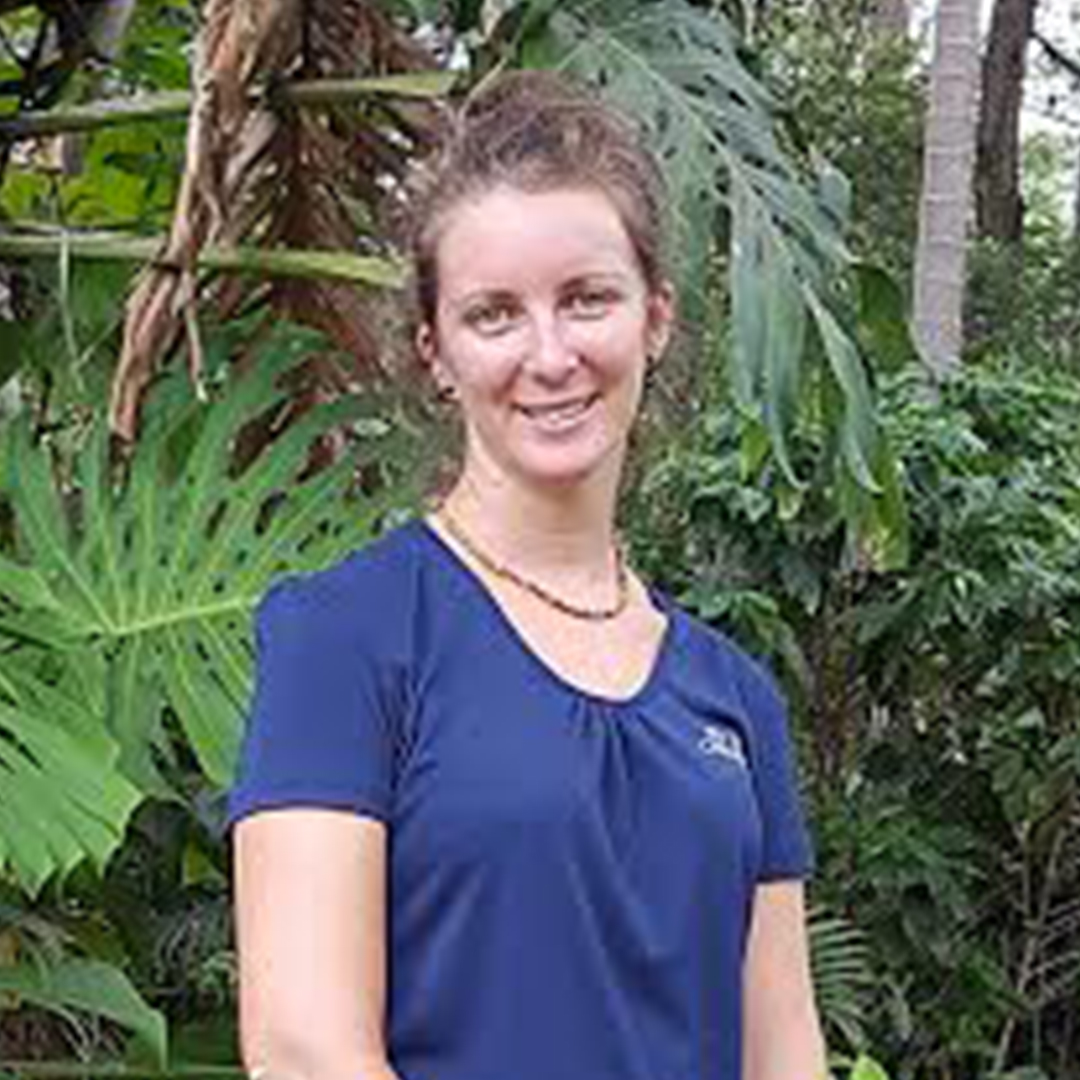 Katrina
Katrina has been a part of the Pet Rest team for many years now. Katrina has a supportive hubby, John and two beautiful, amazing kids, Emily and Oliver. She has lived on the coast nearly her whole life and adores the outdoors. As a family, they love to climb the surrounding mountains on the weekend. The favourites are Mount Ngungun and Mount Coolum. They also love fishing and anything beachy. Katrina has always been involved with animals her whole life, growing up she surrounded herself with all creatures big and small, then went on to study a Bachelor of Applied Science – Animal Studies at Uni. Leading her into careers such as Assistant Shelter Manager for the RSPCA and Vet Nursing. She is now proud to be a part of the Pet Rest Team..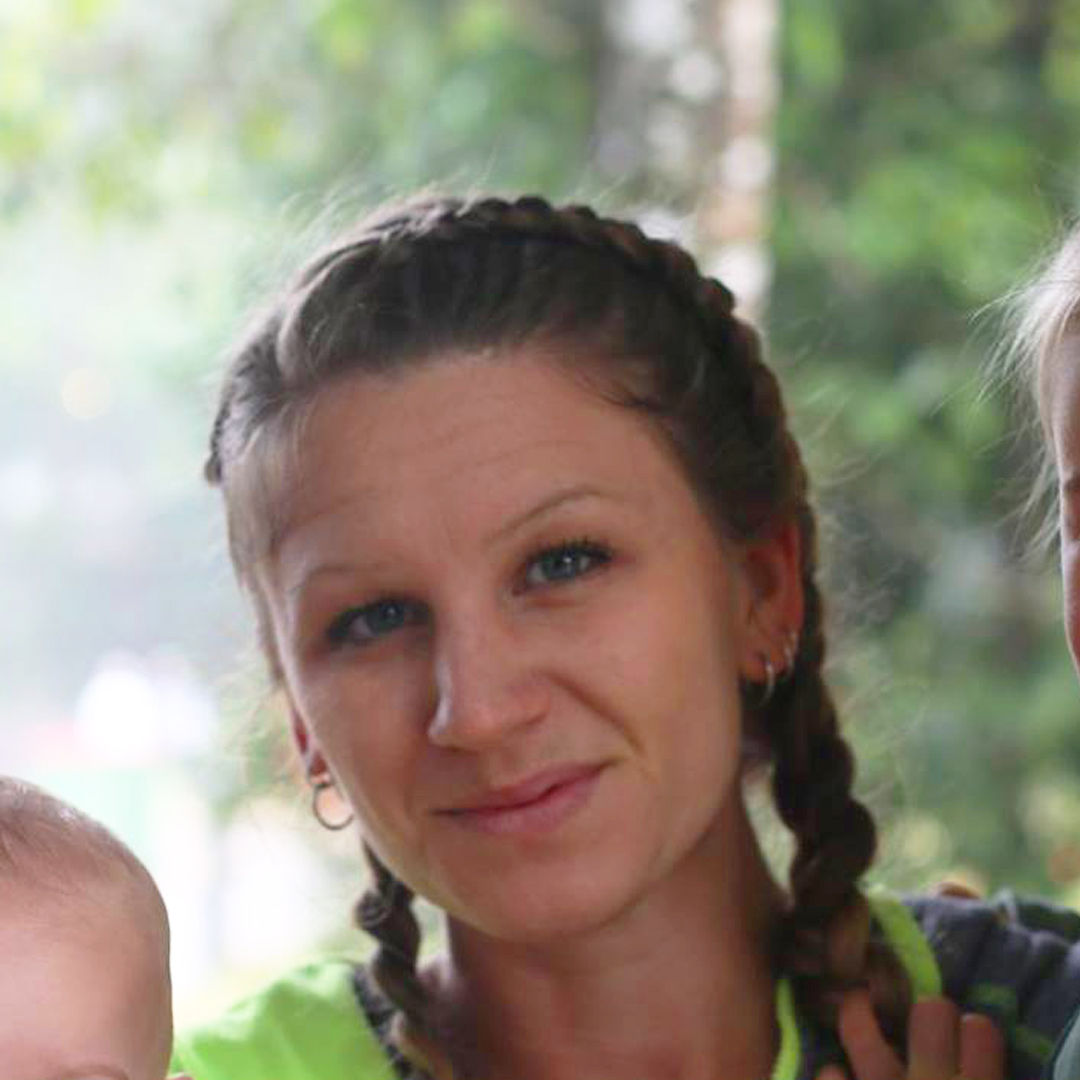 Rebecca
Rebecca (Bec) has been a longstanding volunteer and supervisor at the Sunshine Coast Animal Refuge and joined the Pet Rest Cremations Team in 2012. Rebecca is highly passionate about animal welfare and dedicates much of her time to caring for the pets at the refuge looking for forever homes, or cooking delightful treats for the volunteers. Rebecca and hubby Ben have two beautiful little girls, Clarabelle and Matilda and they love to spend time with their three border collies (Trilby and Hazel and Hobo) and two cats (Pickles and Tonka) and enjoy the outdoors with regular bush walks around the Sunshine Coast.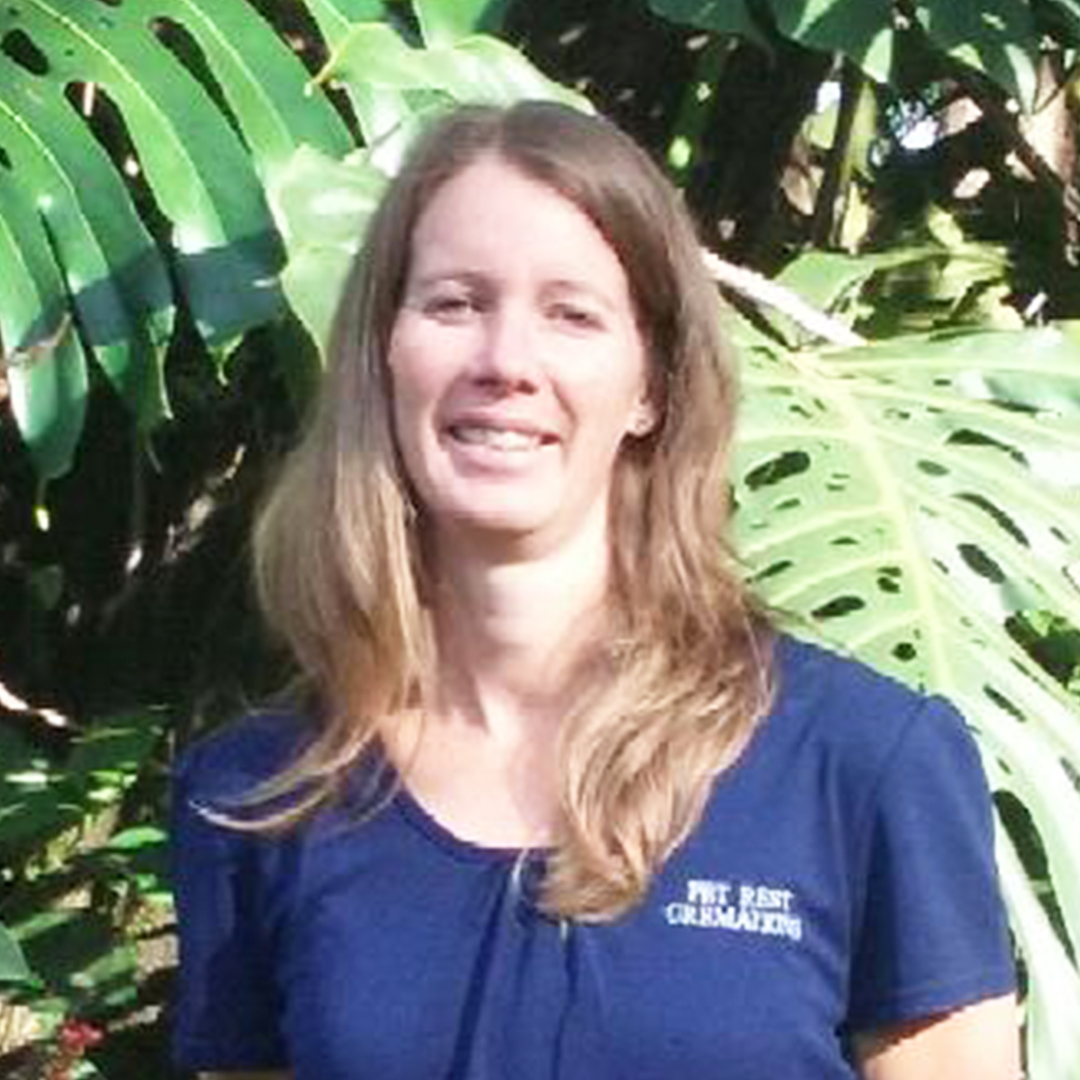 MELISSA
Melissa is our newest team member and she has a lifetime of knowledge and experience in the pet care industry. Melissa was a veterinary nurse on the coast for many years before moving out west and running a farm! Recently she has moved back home to the Sunshine Coast and joined our team which includes her sister Katrina!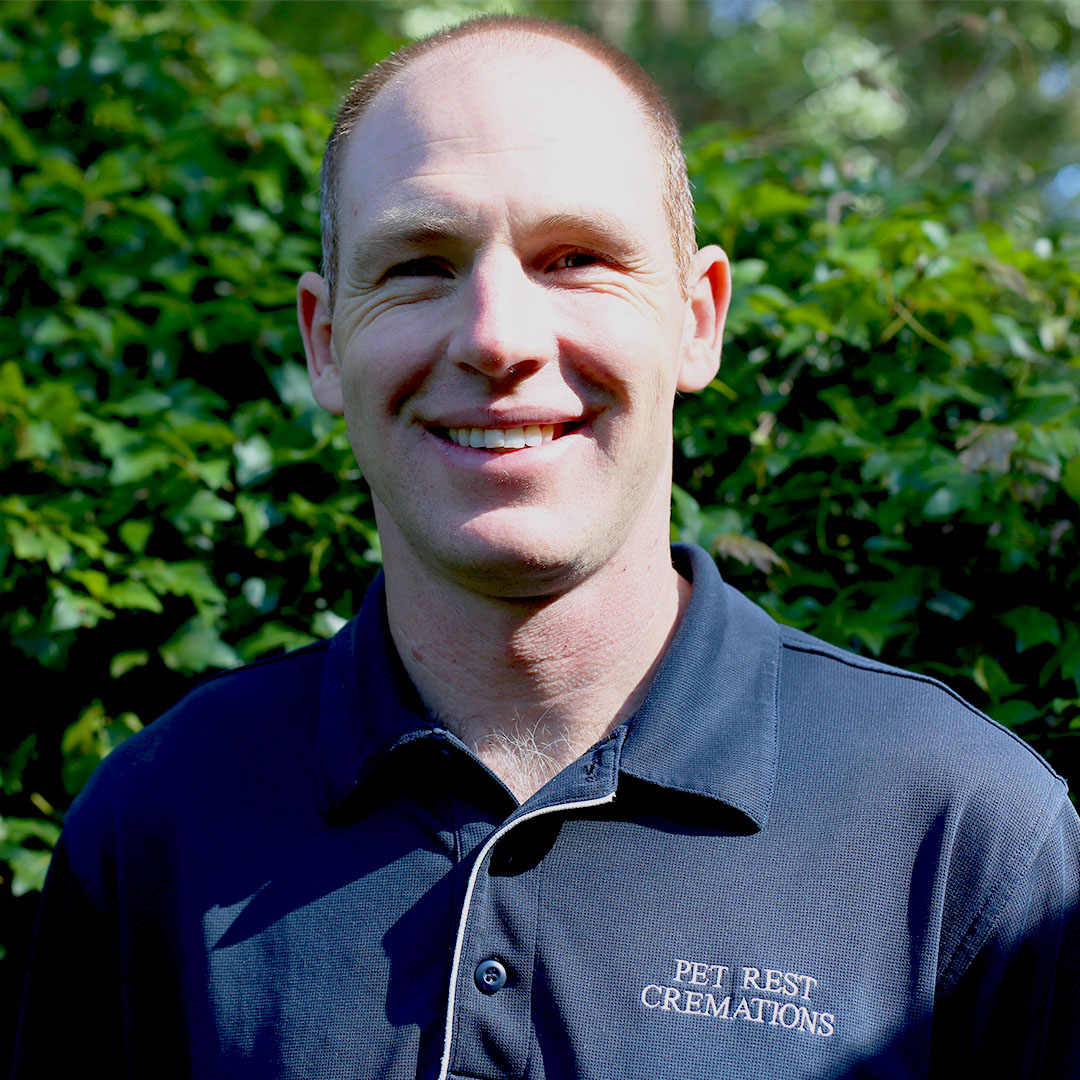 BEN
Ben (Virginia and Phils son in law) has been a part of the Pet Rest family for 6 months now. Ben has left a lifelong career as a painter to join us and is loving the community focus. Ben loves meeting new people and enjoys helping families when they most need it. In his spare time, Ben regularly bike rides around the coast with his wife Lauren and son Hendrik or takes off camping in their caravan.