Our Location
Pet Rest Cremations is located on Sippy Creek Rd, Tanawha within the same grounds as the Sunshine Coast Animal Refuge. Sippy Creek rd is approximately 1km north of Aussie World.
The road that Sippy Creek road comes off is parallel to the highway half way between the Sippy downs exit and the Banana Bender pub. Our road is a side road to Sippy Creek road, and we are to the right of the Blue Building. To get to us-
Google Maps information is accurate! However not all GPS information and maps are- so check google first if you are unsure. Once you are on Frizzo connection rd, turn onto Sippy Creek road, then right onto Parkyn rd. immediately there is a small road on your left (It is an off-shoot of Sippy Creek rd and is not signed). You will see our sign beforehand with an arrow. Follow that little road and you will see us! It is only around 50m long. If you get lost, please don't hesitate to call. It's well signed and easy once you are on the roads.
 If you have any difficulties, just call the office on  5439 6111 and someone will help you.
*Roadworks are currently underway on our road. You will see a road closed sign, we are just down past that on the left. You are welcome to park out the front of our premise.
PH: (07) 5439 6111
Word of mouth, Facebook and Google reviews really help out our family business.
♥ We would appreciate it so much! ♥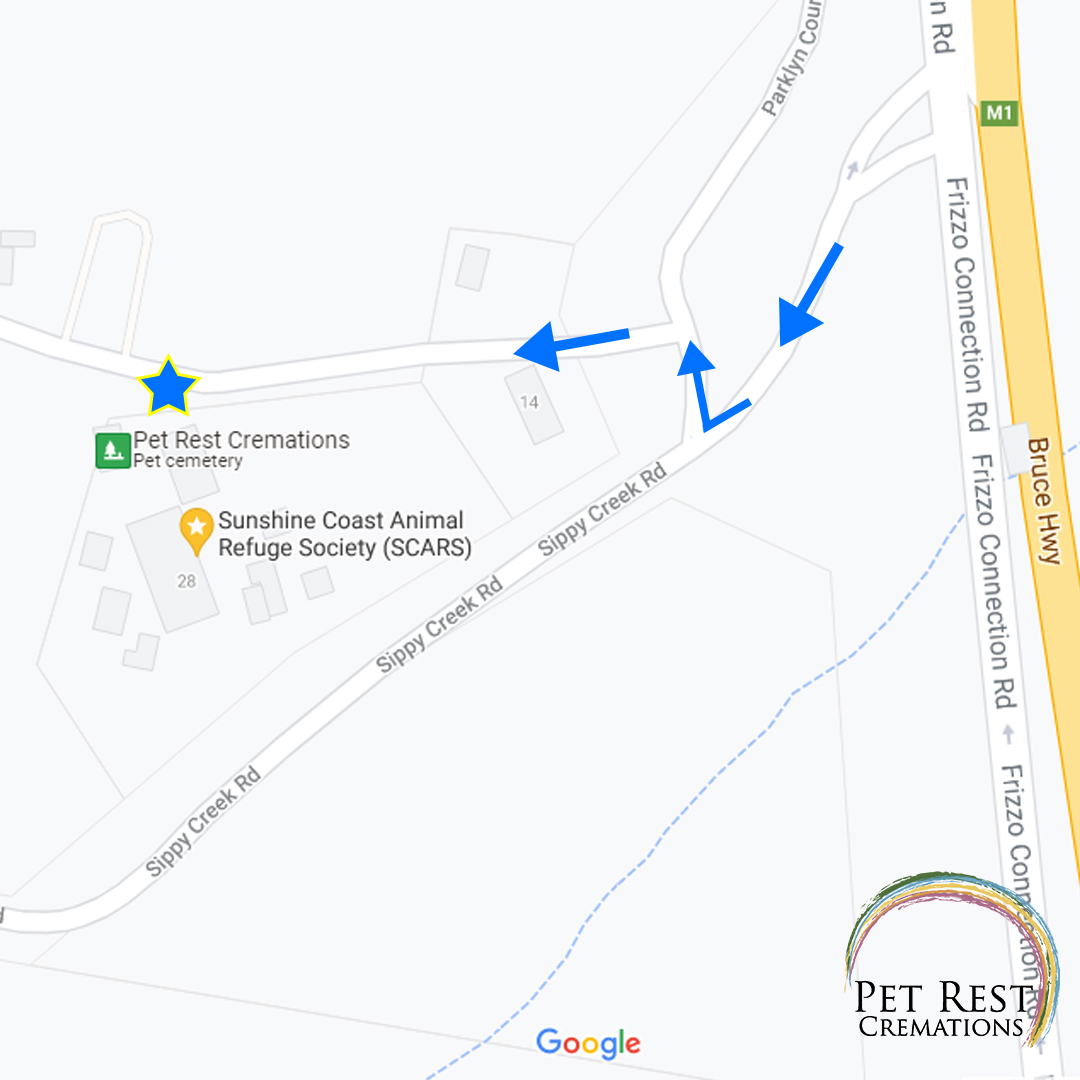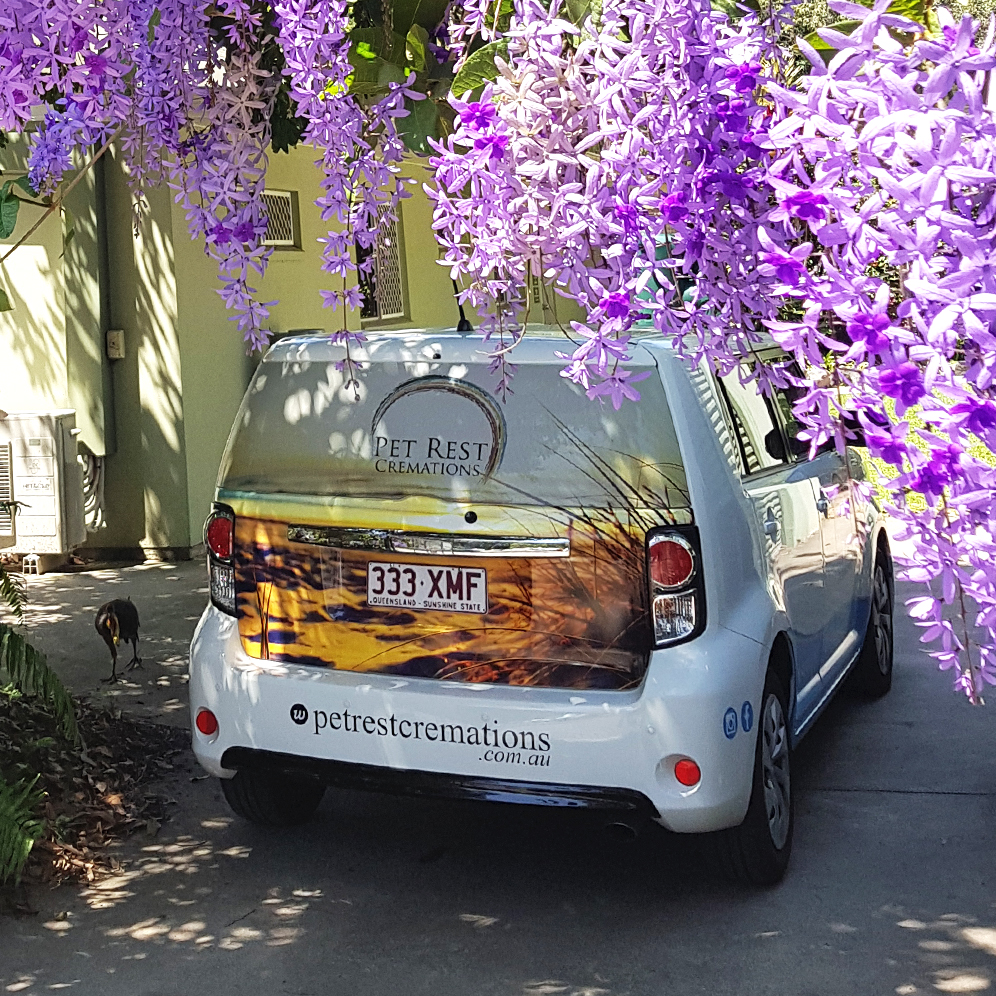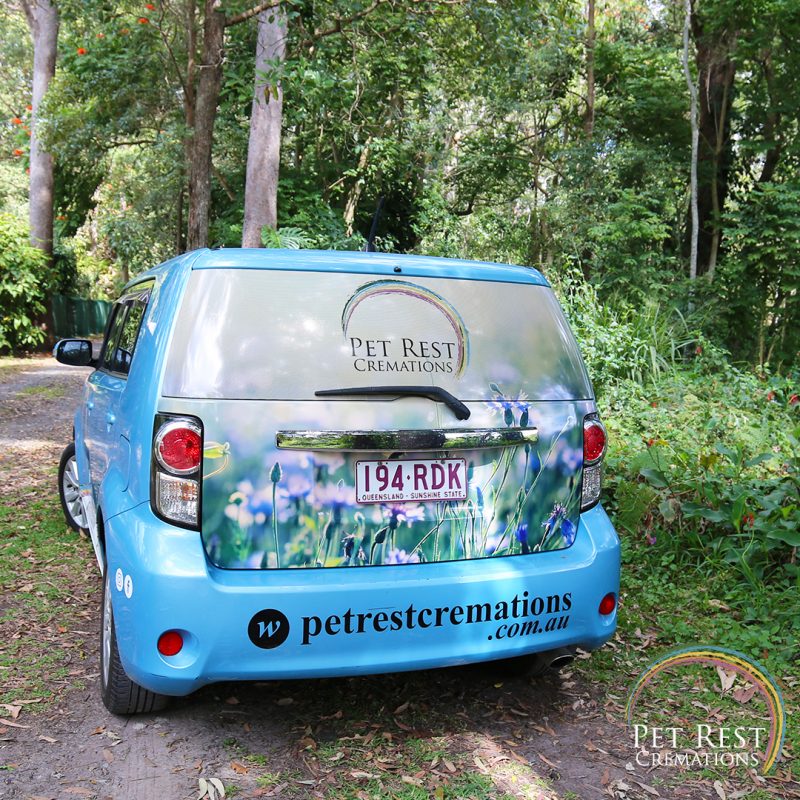 Frequently Asked Questions