Our Location
Pet Rest Cremations is located on Sippy Creek Rd, Tanawha within the same grounds as the Sunshine Coast Animal Refuge. Sippy Creek rd is approximately 1km north of Aussie World.
*With the Bruce Highway upgrade continuing, we have a new access road via Wilsons rd, Tanawha. As it is a brand new road, your GPS will try and take you via Frizzo road, however if you take the Buderim exit (EXIT 194) off the Bruce Highway (coming from South) and turn left at the first traffic lights- then at the T intersection turn left again. You will then be parallel to the highway. Sippy Creek rd is then on your right approximately 500m. You will see signs directing you to our office.
On the road the new direction is fairly straightforward however please don't rely on your GPS as it will take you to the wrong area.
If you have any difficulties, just call the office on 5439 6111 and someone will help you.
PH: (07) 5439 6111
Word of mouth, Facebook and Google reviews really help out our family business.
♥ We would appreciate it so much! ♥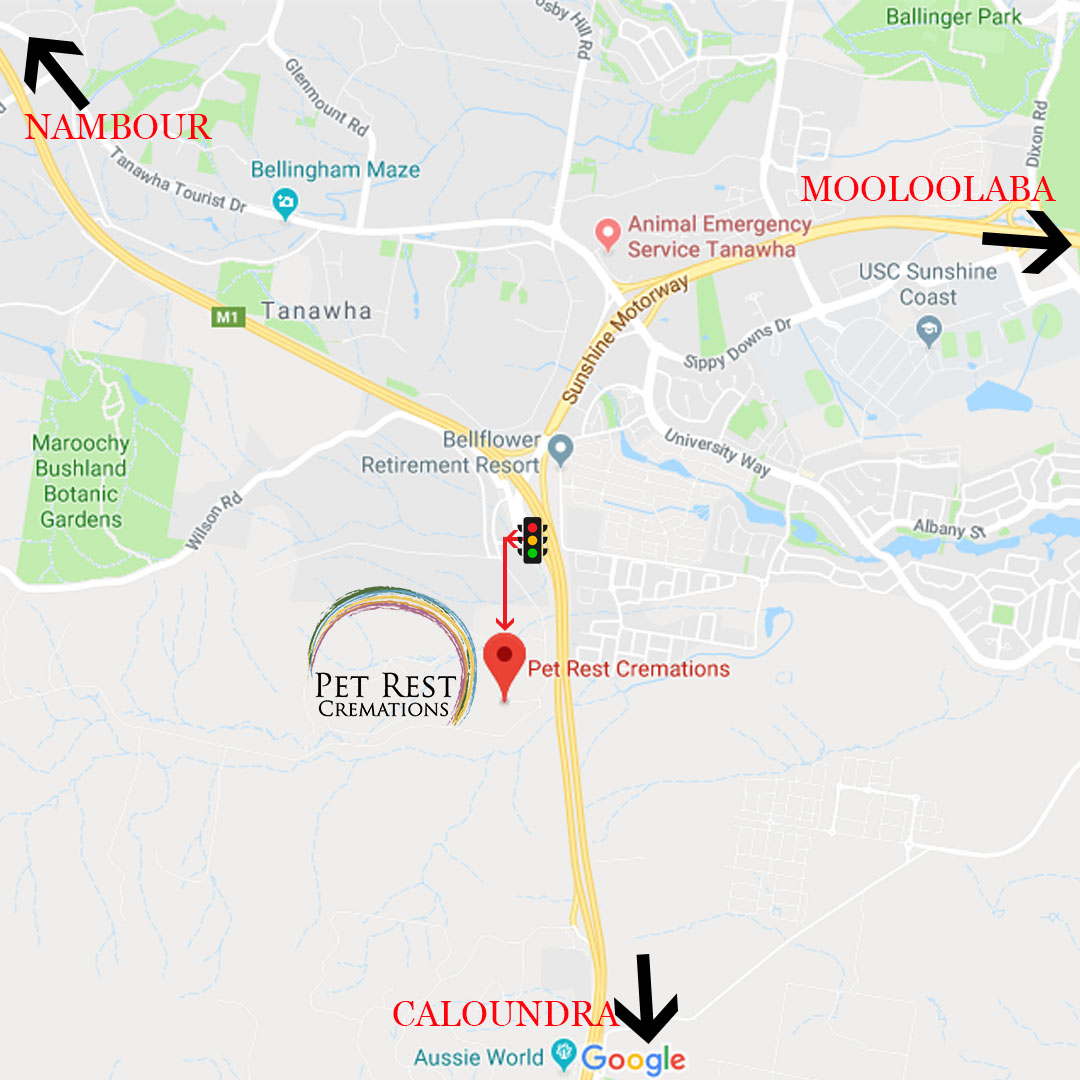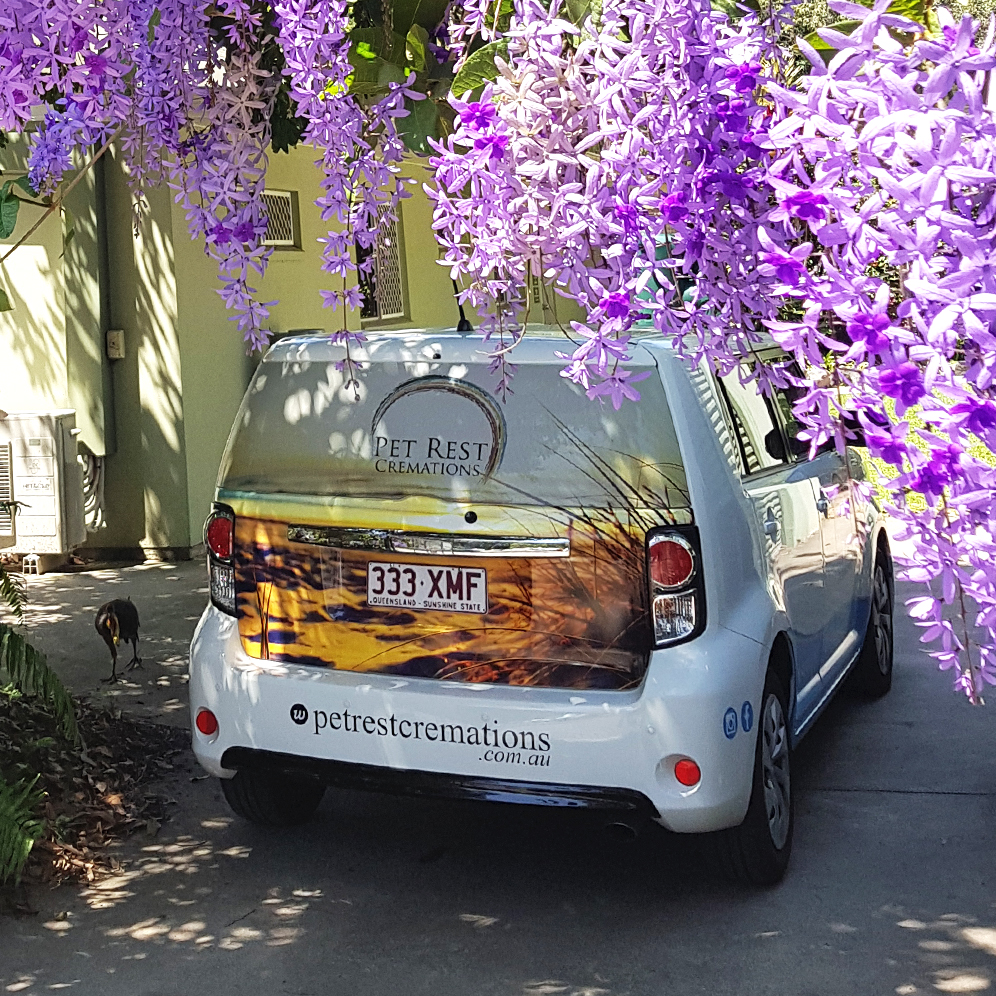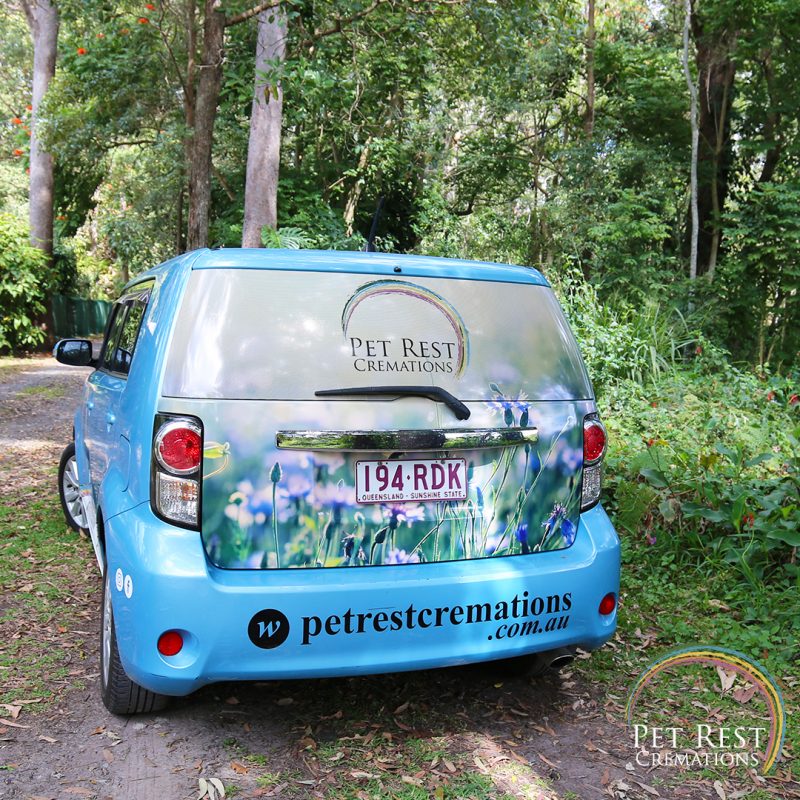 Frequently Asked Questions