Our Location
Pet Rest Cremations is located on Sippy Creek Rd, Tanawha within the same grounds as the Sunshine Coast Animal Refuge. Sippy Creek rd is approximately 1km north of Aussie World.
*The road has again changed! As it is currently being managed regularly, it is best to just follow the signs that the council have put up. Follow the signs to Frizzo connection road.
From Southbound- Follow signs to Sippy Downs and then to Sippy Creek rd. From Northbound (highway) take the Sippy downs exit and follow it straight ahead to Sippy Creek rd. From the motorway, follow the signs to Gympie but turn left towards the Sippy Creek rd sign. If you are in doubt, please just give us a call and we can direct you. Just don't follow the GPS or Google maps- they are not up to date with the changes.
 Once you are on the right road, you will be parallel to the highway. Sippy Creek rd is then on your right approximately 500m. You will see signs directing you to our office.
On the road the new direction is fairly straightforward however please don't rely on your GPS as it will take you to the wrong area.
 If you have any difficulties, just call the office on  5439 6111 and someone will help you.
PH: (07) 5439 6111
Word of mouth, Facebook and Google reviews really help out our family business.
♥ We would appreciate it so much! ♥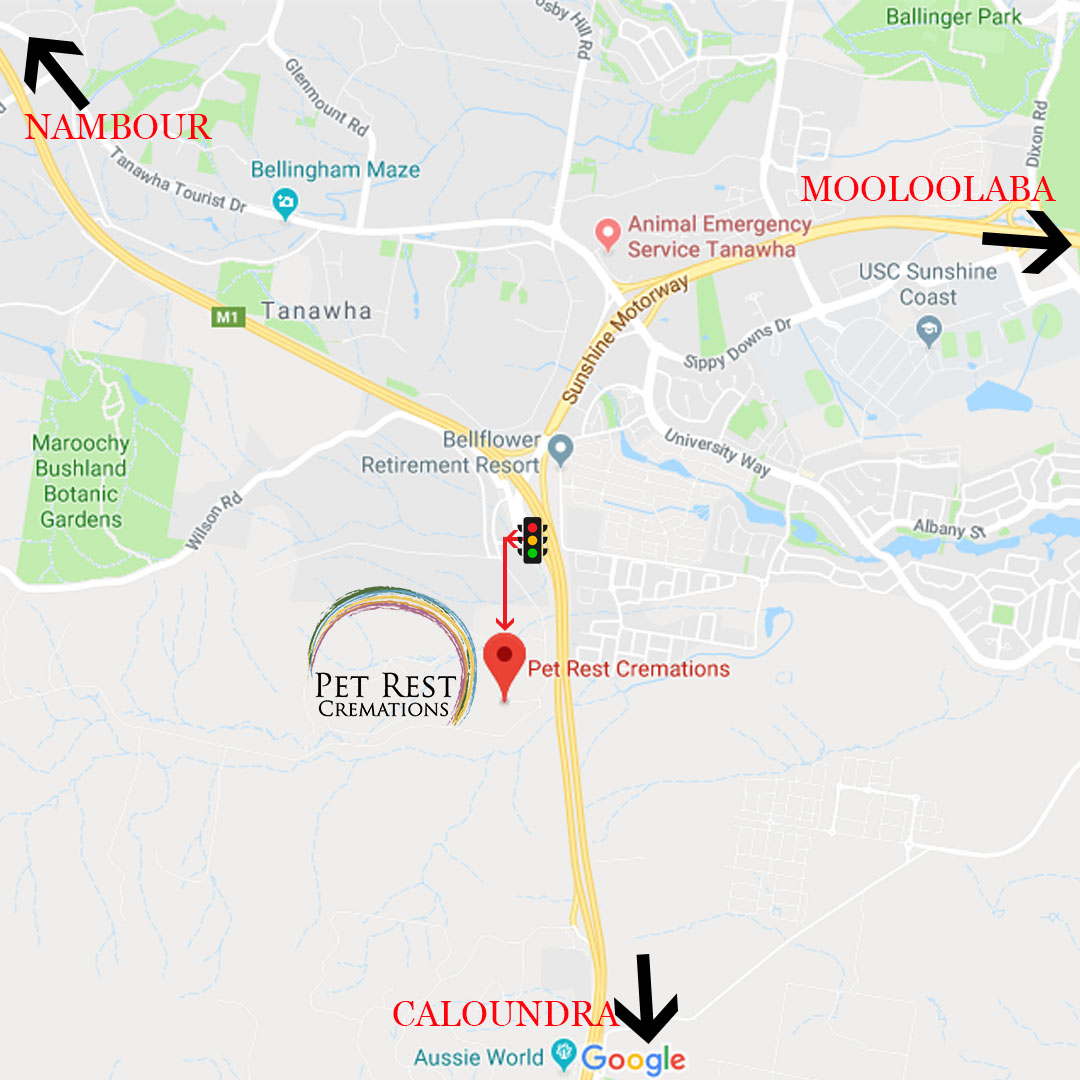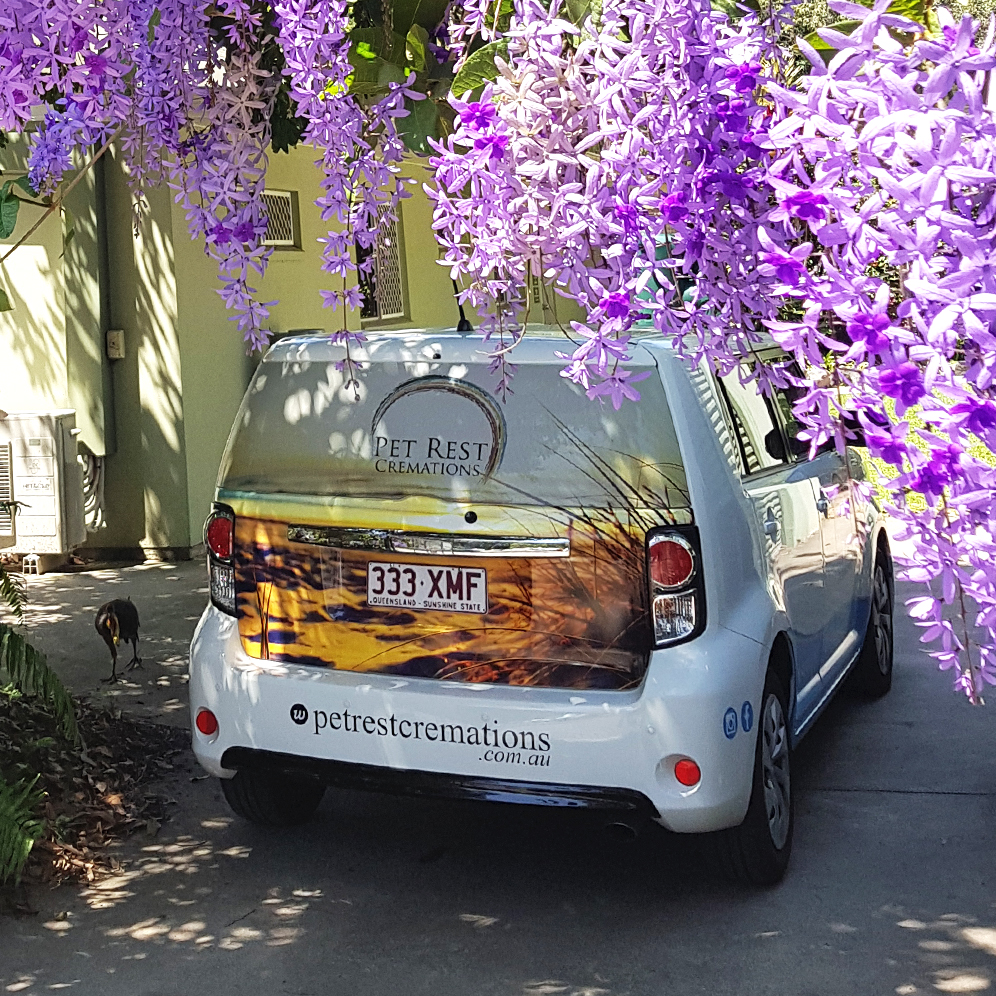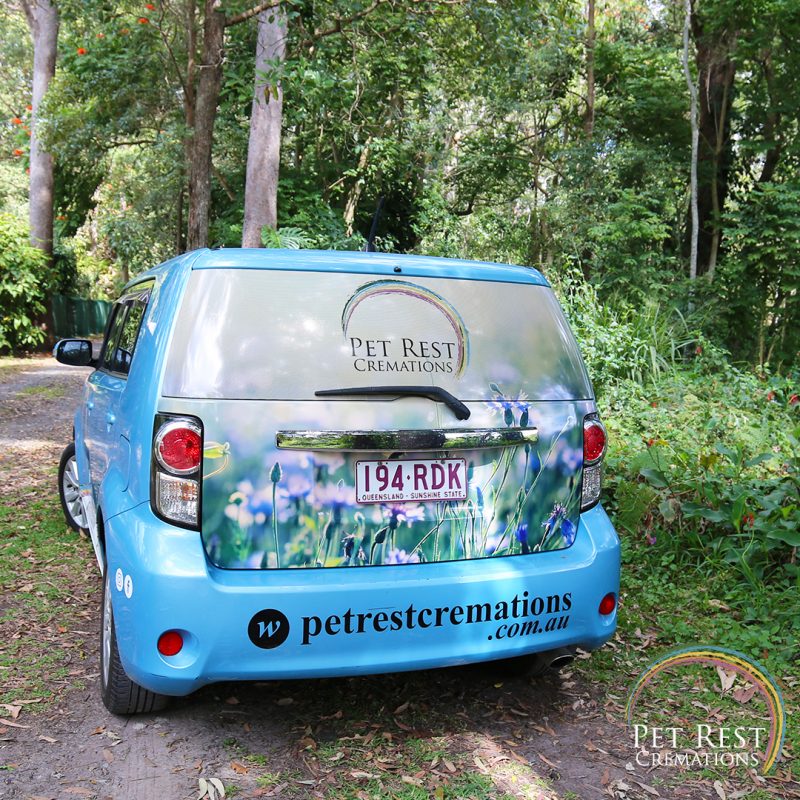 Frequently Asked Questions