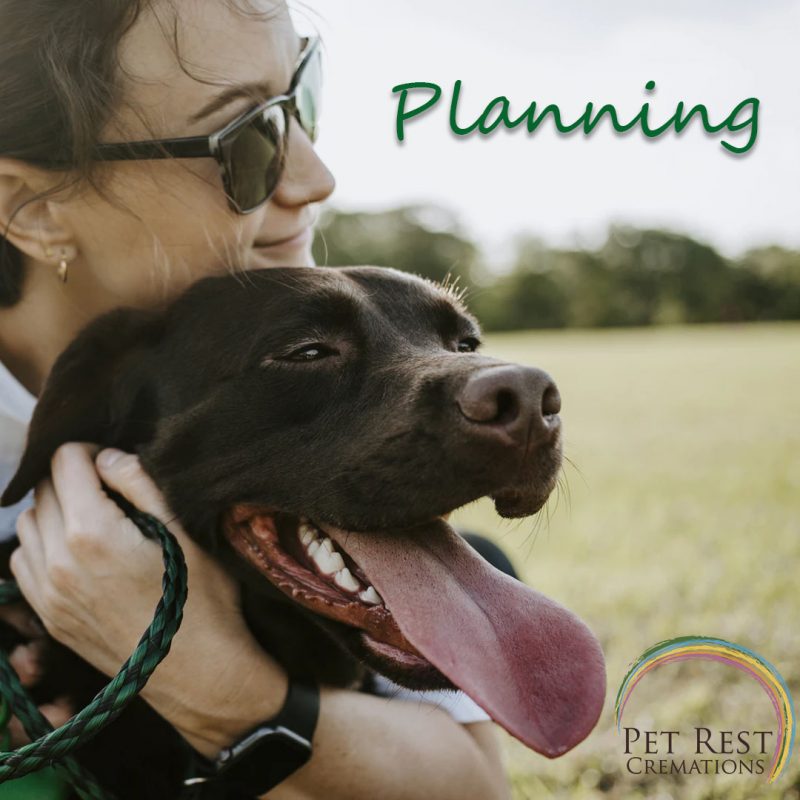 Your beautiful furbaby is getting older or is unwell and you are facing some difficult decisions… where do you start?
Your vet will be able to advise you on timeframes and provide support and information. Most veterinary clinics will also offer home appointments for families who are unable to come into clinic.
Home veterinary care- If your vet is unable to visit your home, there are speciality mobile vets who can some to you. This is a great option for palliative care and also support with large breed dogs/ pets with mobile issues.
Home euthanasia- There are vets who specialise in providing a dignified farewell with home euthanasia. This is a really lovely option and your pet is able to have familiar smells, surroundings and is generally calmer. You can choose a special place at home and can have your family with you. This also allows for more time if you would like it.
Aftercare- Your veterinarian can organise individual cremation for you, or you are most welcome to call us to make your own arrangements. If you are not sure where to start, call us on 5439 6111 and we can provide veterinary contacts for you.
We are always available to provide support, guidance and information if you need. There are no silly questions or odd requests and it is completely natural to be upset or overwhelmed. If it is a bit hard to talk on the phone, please send us an email to petrestcremation@bigpond.com
However if it is an emergency, the phone is the quickest way to reach us.