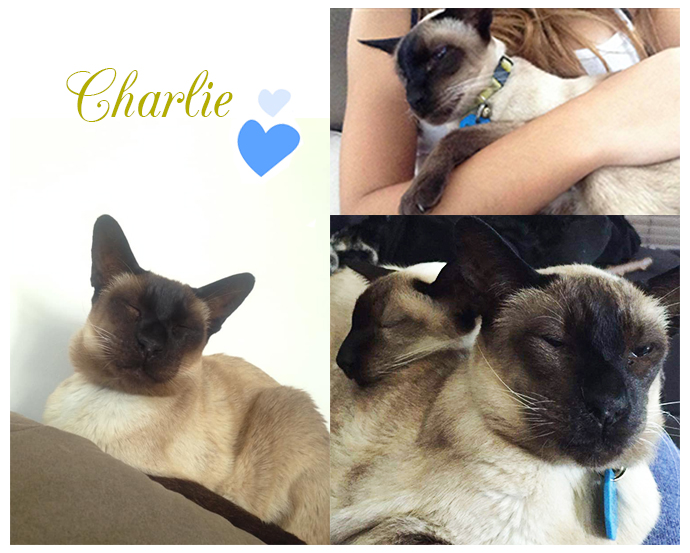 ♥ Charlie ♥
In loving memory of Charlie
A wonderful life lived with his human family, dog brothers Dougie & Brodie and his cat brother Alfie. 17 Years old- a lifetime of love
"We were so lucky to have you in our lives.
Thirteen years ago we bought you over from the UK and you basked each day in paradise
You had a great life and we will miss you dearly"
Rest Peacefully beautiful Charlie.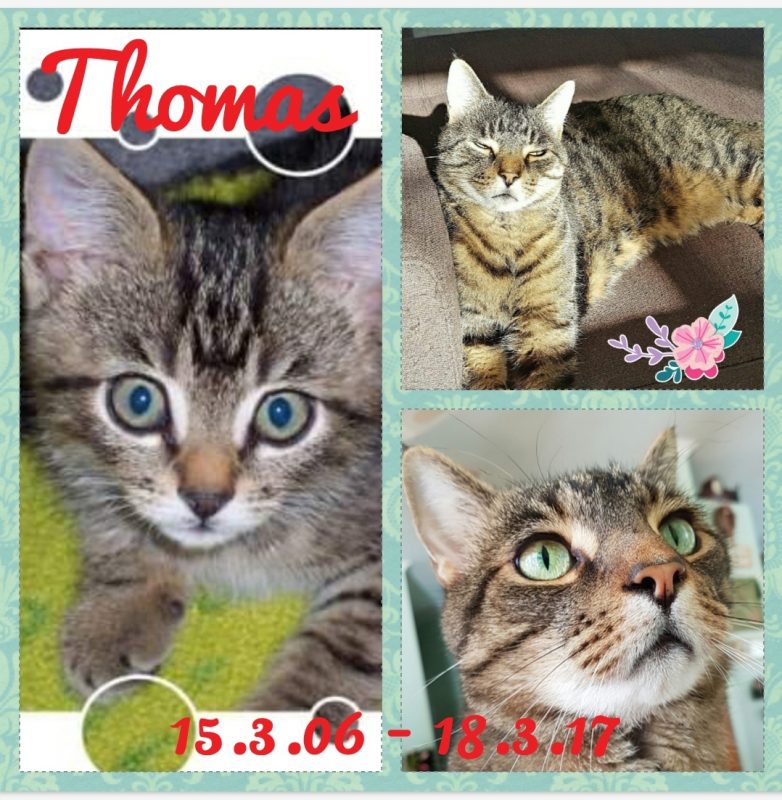 ♥ Thomas ♥
15.3.06 – 18.3.17
11 years of loving you wasn't long enough.We adopted you as a tiny abandoned kitten. You grew into a handsome, playful & loving cat.Missed always.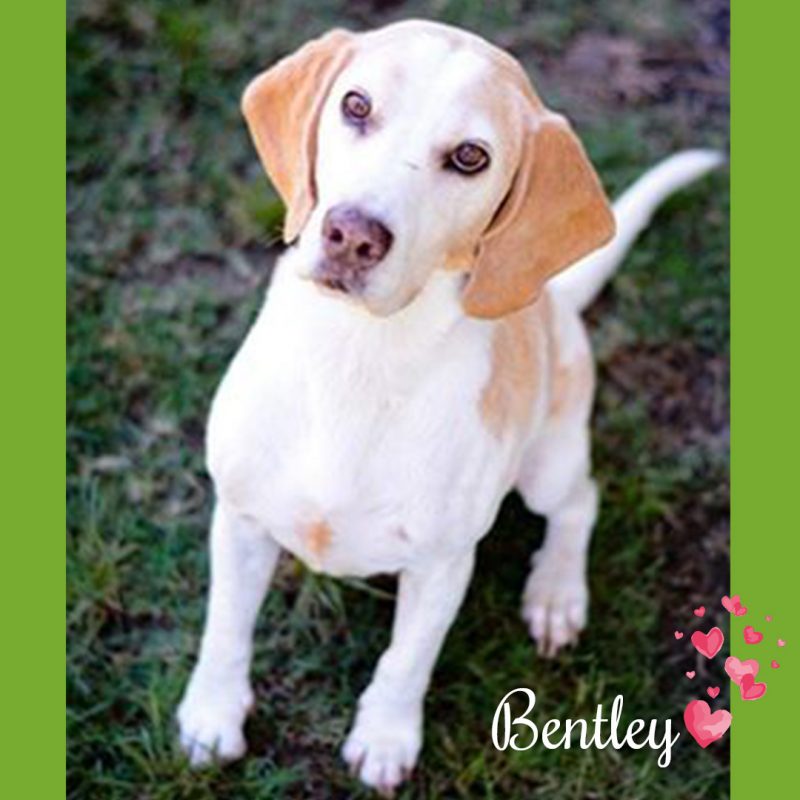 ♥ Bentley ♥
We miss you everyday our darling boy, our lives just arent the same. we miss your bark, your playful personality and most of all your cuddles. Rambo and Snoopy your beagle brothers are missing you everyday too.
we will never forget you Bentley
we love you and hope you are having the best time running free.
Forever in our hearts
10/08/2008 – 14/10/2019